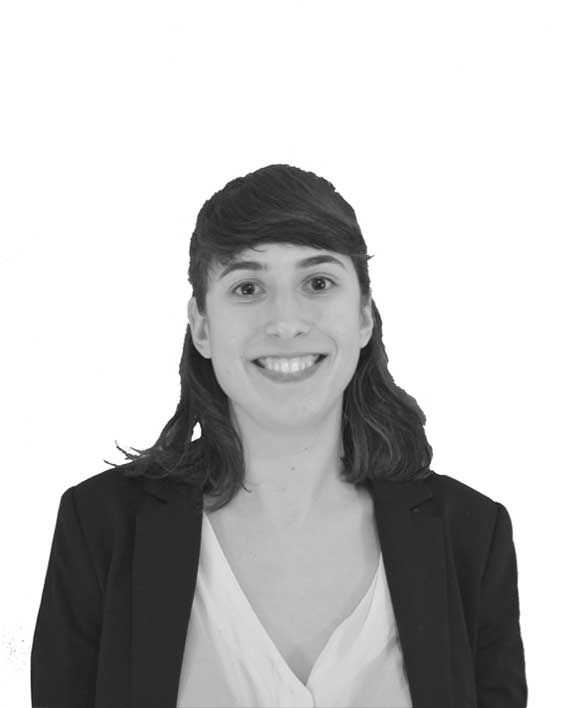 Ioana
Sunt Ioana Dragoș, actual marketer într-un start-up în Berlin.
English below ↓
Deutsch unten ↓
Cu un bachelor în International Business Administration absolvit în cadrul Universității din Viena, am adunat până acum experiență în marketing, business development, social media, project management și vânzări, printre altele.
De aproape 7 ani sunt pasionată de voluntariat și am încercat de-a lungul anilor facultății, dar și după, să mă implic în cât mai multe proiecte extracuriculare. Voluntariatul m-a plimbat pe toate continentele și mi-a arătat că ambiția și pasiunea pentru un job transcede salariul primit și că voluntarii în multe cazuri lucrează cu mai mult avânt și mai multă determinare pentru a îndeplini o viziune comună decât pentru un stimulent financiar.
Diaspora Civică Berlin înseamnă pentru mine un spațiu în care îmi pot îndeplini "meseria" de cetățean al României din diaspora (mai mult decât a îmi exercita dreptul la vot odată la câțiva ani). Înseamnă de asemenea un spațiu pentru discuții și evenimente ce pot inspira schimbare în societatea și politica României, un spațiu pentru dezvoltarea personală și a spiritului civic.
A space to give and receive!
ENGLISH
I'm Ioana Dragoş, currently working as a marketer in a startup in Berlin. With a Bachelor in International Business Administration graduated from the University of Vienna, I have so far gained experience in marketing, business development, social media, project management and sales, among others.
For almost 7 years I have been passionate about volunteering and I have tried throughout the years of my studies, but also after, to get involved in as many extracurricular projects as possible. Volunteering took me on all continents and showed me that ambition and passion for a job transcends the salary received, and that volunteers in many cases work with more momentum and determination to achieve a common vision than a financial incentive.
Diaspora Civica Berlin is, for me, a space in which I can fulfill my "job" as a citizen of Romania from the diaspora (more than exercising my right to vote once in a few years). It also means a space for discussions and events that can inspire change in Romania's society and politics, a space for personal development and civic spirit.
A space to give and receive!
DEUTSCH
Hallo, mein Name ist Ioana Dragos und bin gerade als Vermarkterin in einem Berliner Start-Up beschäftigt. Mit einem Bachelor-Abschluss im Bereich der internationalen Betriebswirtschaftslehre an der Universität Wien, habe ich bis jetzt Erfahrung in verschiedenen Bereichen gesammeln wie Marketing, Business Development, Social Media, Projektleitung, und Vertrieb.
Seit fast 7 Jahren habe ich eine Leidenschaft für ehrenamtliches Engagement entwickelt und habe deswegen versucht, während meiner Studienjahre aber auch nachher mich in vielen außerschulischen Projekten zu involvieren. Die geleistete ehrenamtliche Arbeit hat mich auf allen Kontinente geführt und hat mir gleichzeitig gezeigt, dass Leidenschaft und Ehrgeiz in einem gewissen Bereich, viel wichtiger sind als Bezahlung und das die Ehrenamtliche in vielen Fällen mit mehr Entschlossenheit bessere Ergebnisse streben, um eine gemeinsame Vision zu verwirklichen.
Diaspora Civica Berlin bedeutet für mich einen Raum wo ich meine Tätigkeit als Rumänische Bürgerin aus dem Ausland erfüllen kann (und nicht nur jede 4 Jahre meine Wählerstimme abgeben kann). Es bedeutet auch einen Raum für Debatten und Events, die Änderungen in der Rumänischen Gesellschaft und in der Politik inspirieren können, ein Raum für persönliches Wachstum und das Wachsen der bürgerlichen Initiative.
A space to give and receive!