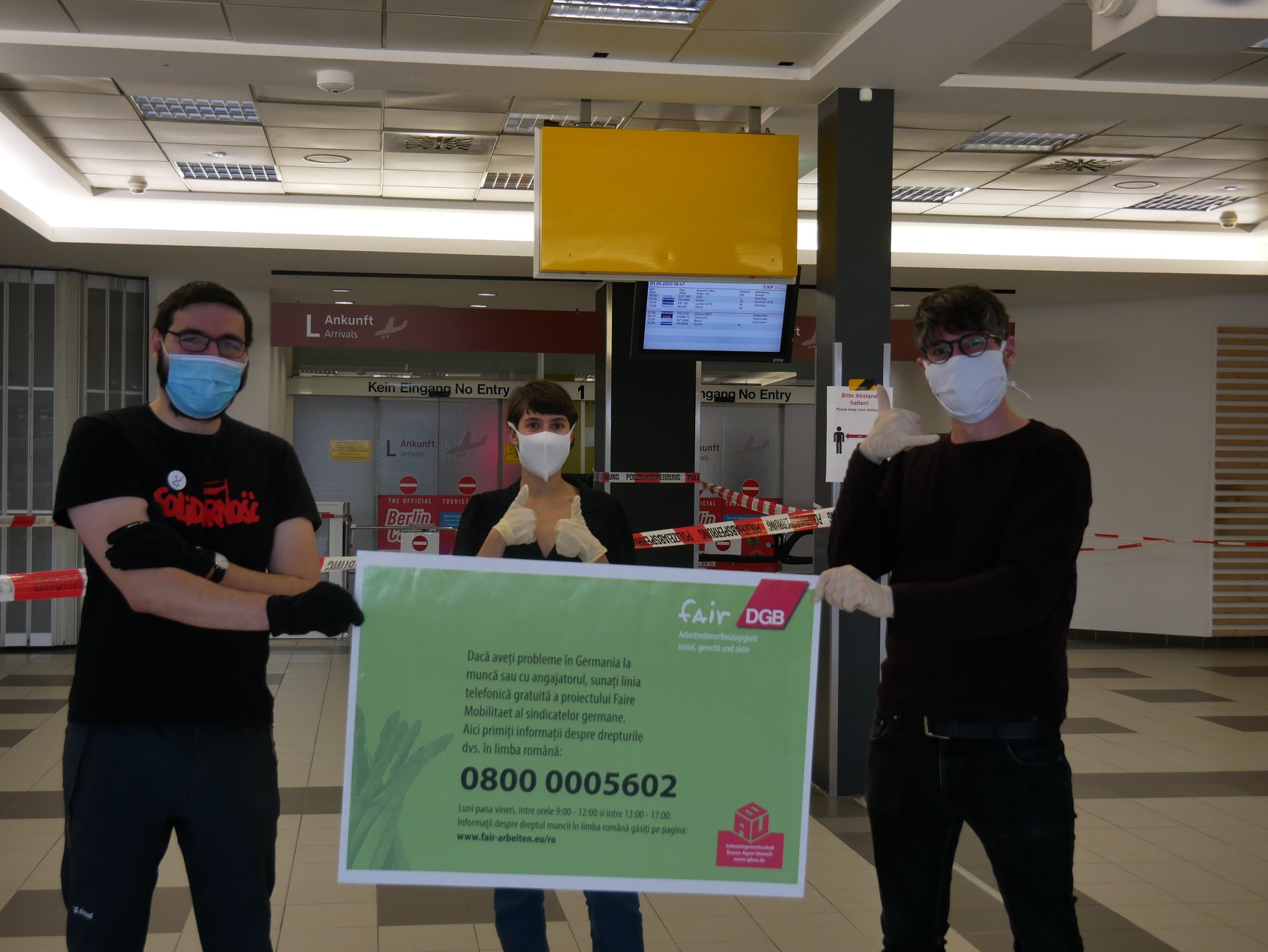 Campaign on the rights of seasonal workers
Working abroad always involves a risk, and especially during this period. But there are many resources created to protect and help you in unforeseen situations.
We've put together a list of information from official sources that you can consult and share with all acquaintances who plan to work in Germany during the Coronavirus period, including those who are already here.
You can find more information here: https://diasporacivica.berlin/campanie-despre-drepturile-muncitorilor-sezonieri/