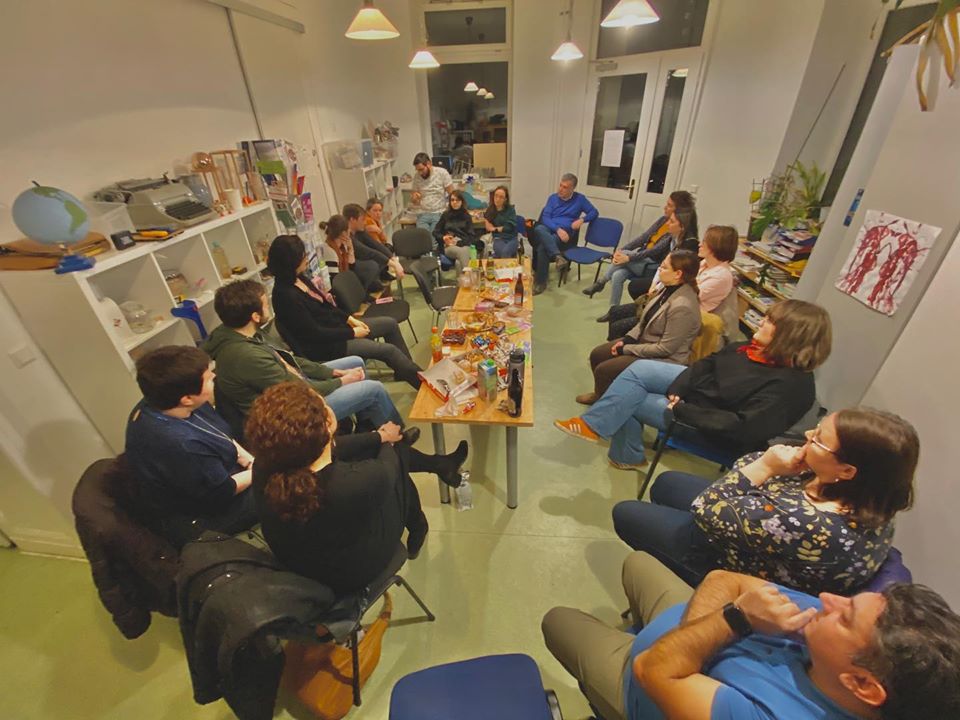 The Civic Meet-up
We wish to maintain a constant connection with the Romanians in Berlin, Germany, and not only, in order to develop new ideas, identify needs, and collaborate. The Civic Meet-up is a recurring event that brings together the members of the community, offering them the opportunity to meet in a relaxed setting, get to know each other, talk, debate, and develop new ideas, etc.
The first Civic Meet-up took place on the 25th of February 2020.
The second Civic Meet-up happened online, on the 16th of April 2020, due to the Covid-19. restrictions.