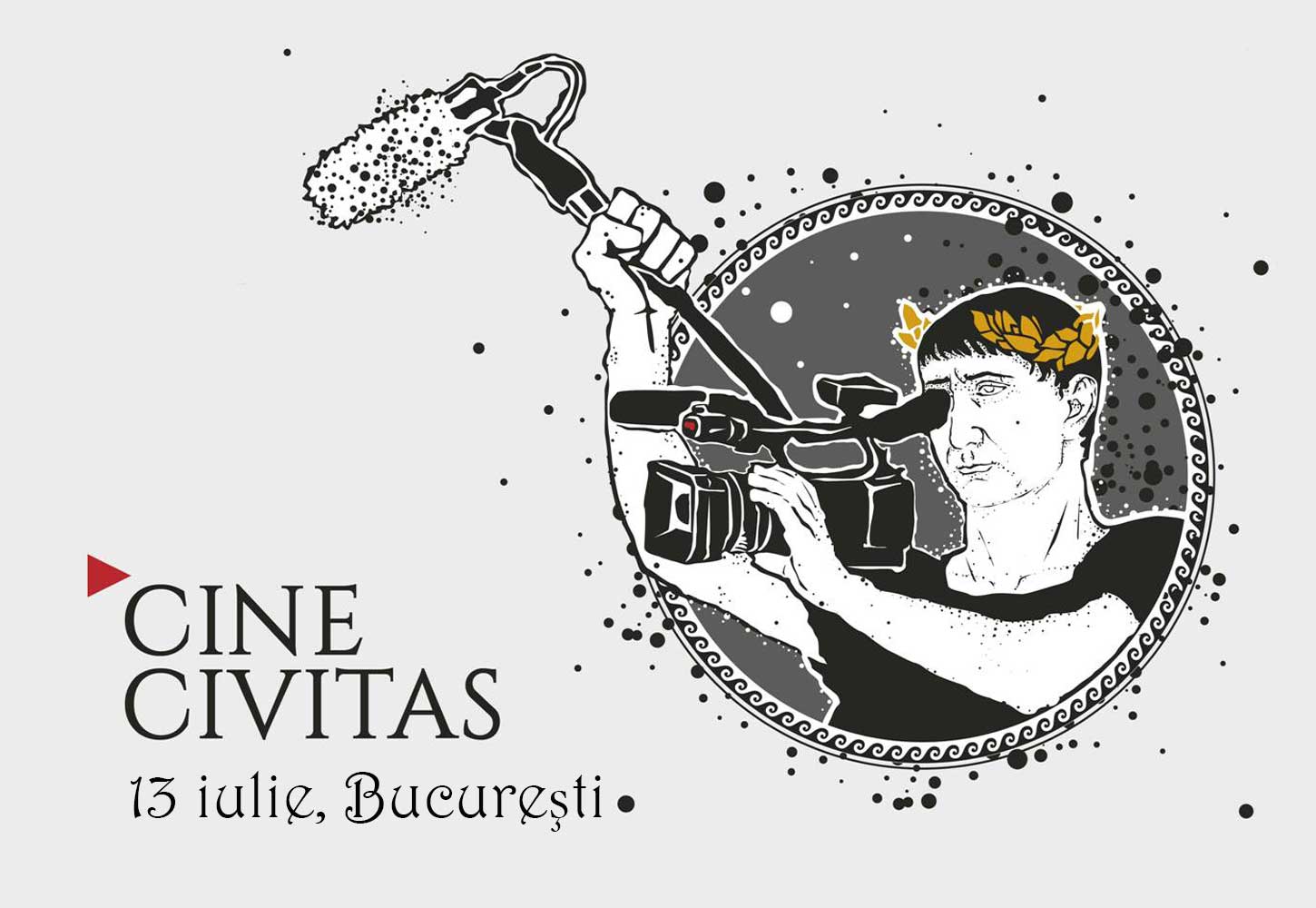 CineCivitas @ Bucharest
A new edition of the civic-political film festival CineCivitas was organized in mid-July in Bucharest.
The micro-festival projected two impactful documentaries: one about the courage to fight for a noble cause, even if you're doing it by yourself – The Hate Destroyer – and a second about the power of the masses when fighting for a common cause – Portavoce.
The entrance was free.
Further details about the location and schedule here.