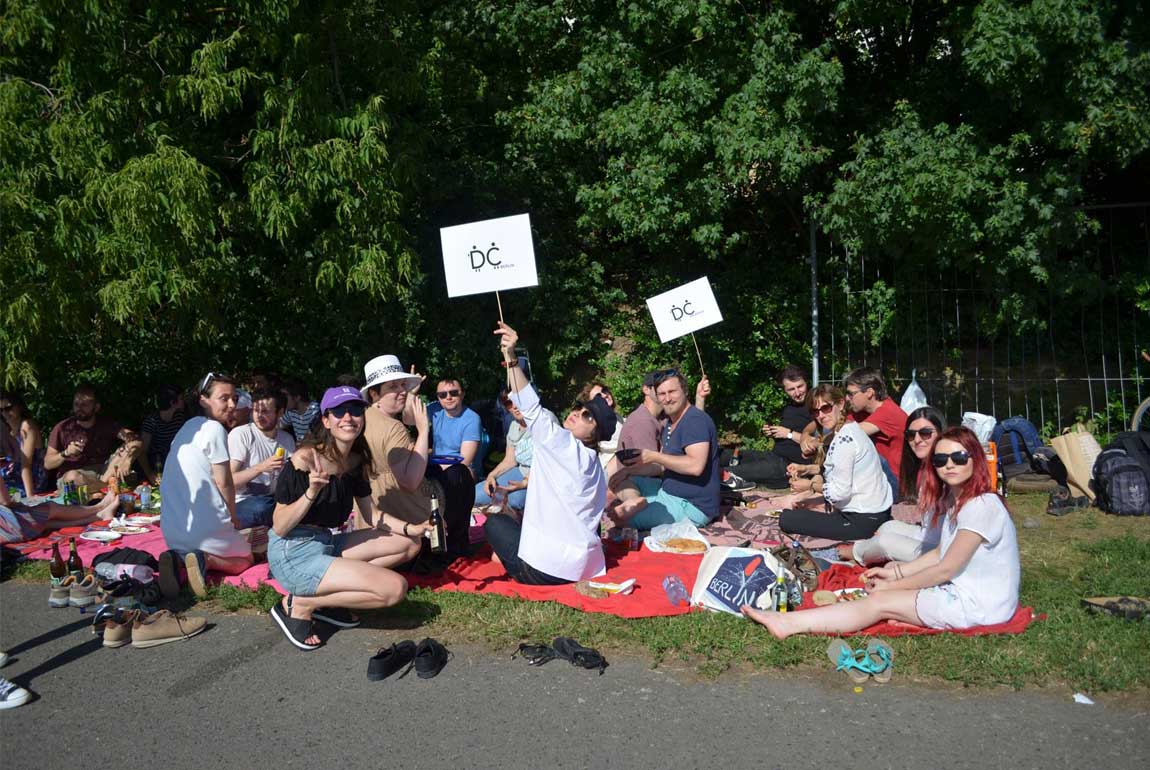 DC Grill
Summer caught us socializing outdoors.
On June 11, 2017, within the Romanian Social Club, approximately 60 people, with more left or right visions, vegetarians, vegans or meat lovers, Berliners or just visiting, young or early youth, with barbecue or without, convinced idealists or unrealistic realists, they sat on a large blanket, on the green grass, talked and ate together, enjoying the people they saw again or those they had just met.
Romanian Social Club is about social interaction and about building connections and bridges between people, with the thought of the power we have when we overcome our differences and get to build together.