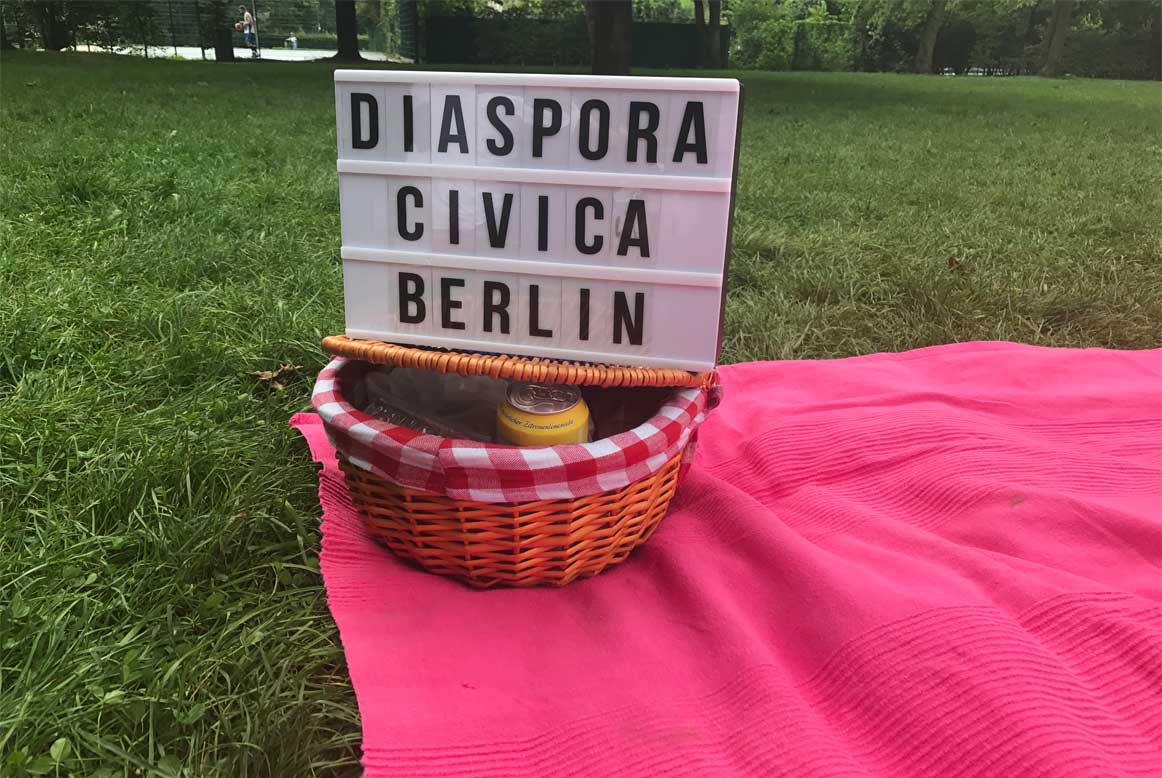 DC Picnic 2018
With the arrival of the warm weather, Diaspora Civică Berlin has organized a picnic on Sunday, 17th of June 2018.
Each participant brought their own drinks and food. Diaspora Civică Berlin was responsible for the good mood, games, and topics of conversation; together we shared interesting conversations, ideas, joys, and plans for the future.
Here are some photos from the event.