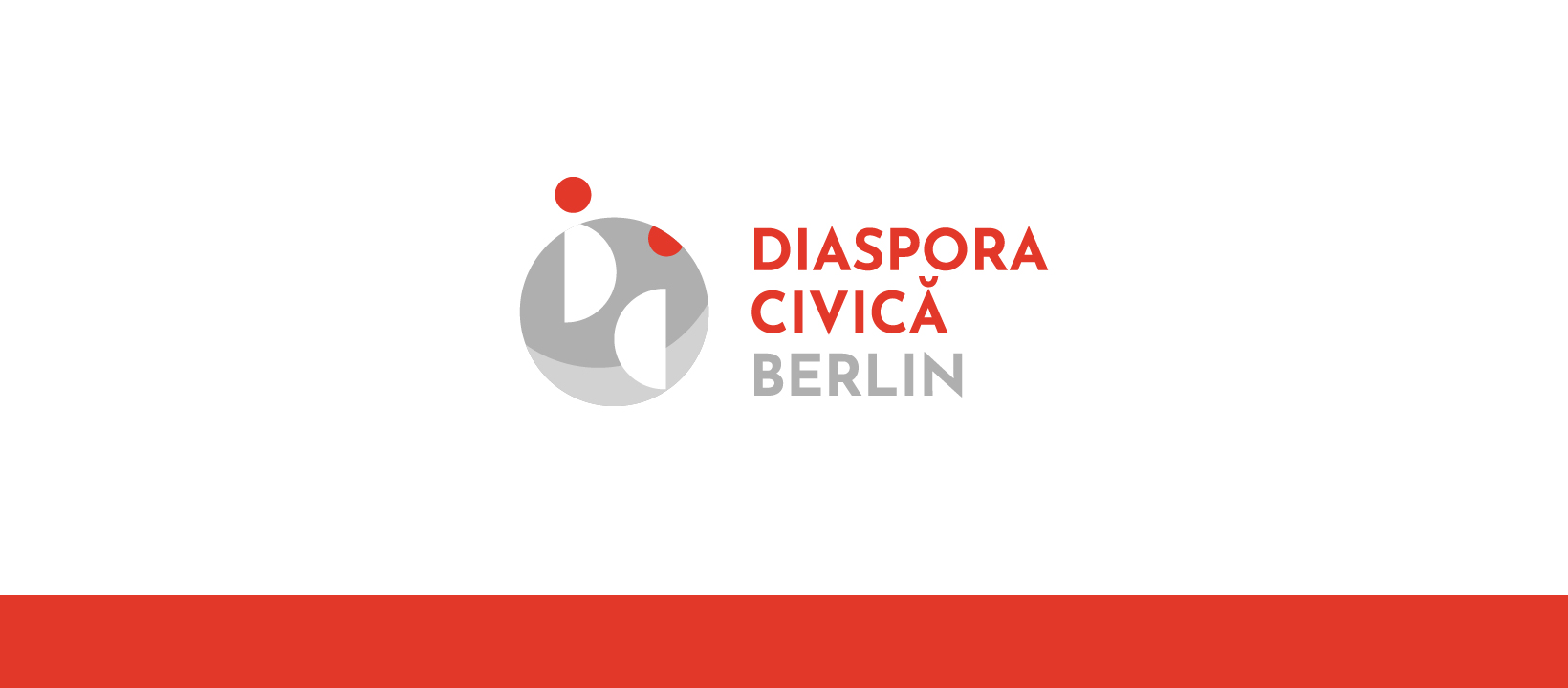 Launching the Association and the New DCB Brand
The Civic Diaspora Berlin has officially become an association in Germany ( eingetragener Verein). This status allows us to strengthen our collaboration with other entities, access funding, and expand our work as an organization. It is the result of a long effort to professionalize and formalize our work.
With the official association status, we have launched a new brand of DCB. Externally, it includes a new logo and an updated website, and social media presence. Internally, we have centralized and structured our internal communication and working procedures.