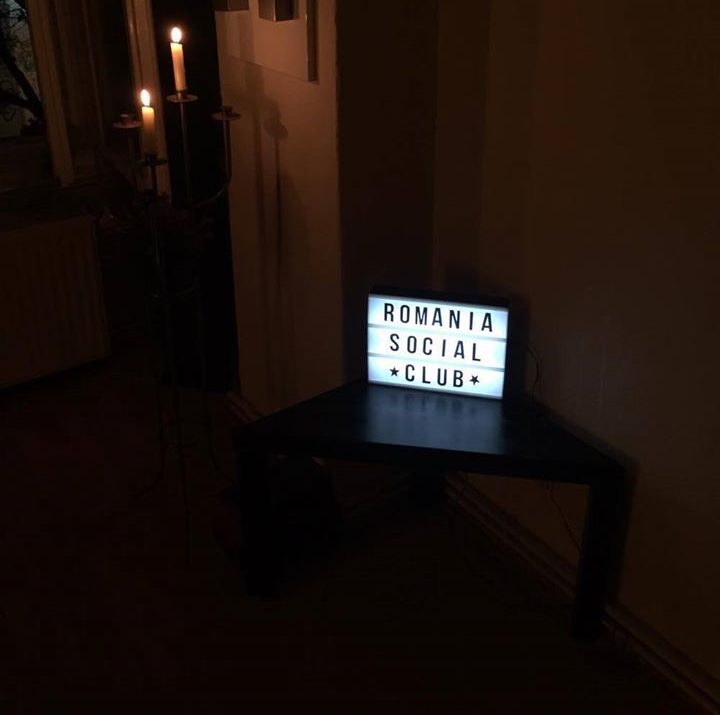 Romanian Social Club
On April 2nd 2017 we saw each other for the first time within the Romanian Social Club, a project of Diaspora Civică Berlin.

Because we realized that enthusiasm and good ideas are also cultivated in informal environments, Romanian Social Club meetings are an opportunity to get to know each other better, to eat and drink something together, and to learn from each other how we can actively contribute to the change in Romania.
It was a successful first Romanian Social Club, given that in the end the discussion we had together convinced other hopeful people to join us.