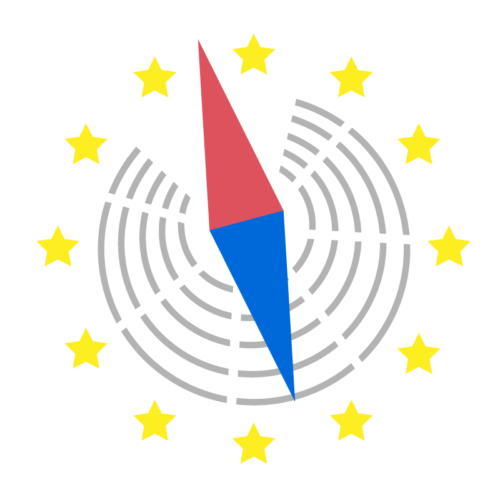 Wahl-o-Mat
The instrument of orientation for voting (Wahl-o-Mat) and information campaign for the European Parliament Elections of 2019
On the 26th of May 2019, the European Parliament elections took place. It was an important moment for Romania and Europe, a new test of democracy after the National Parliamentary elections of 2016. These elections define whether Romania ( and its electorate) wishes to build a free, democratic, and just world. Participation in high numbers is essential; the Romanian diaspora played and still plays an important role in each election cycle.
In preparation for the elections, the DCB team has prepared a series of informative materials and activities, which can help guide the voter during these elections:
You can find further information regarding our activities on our Facebook page.